.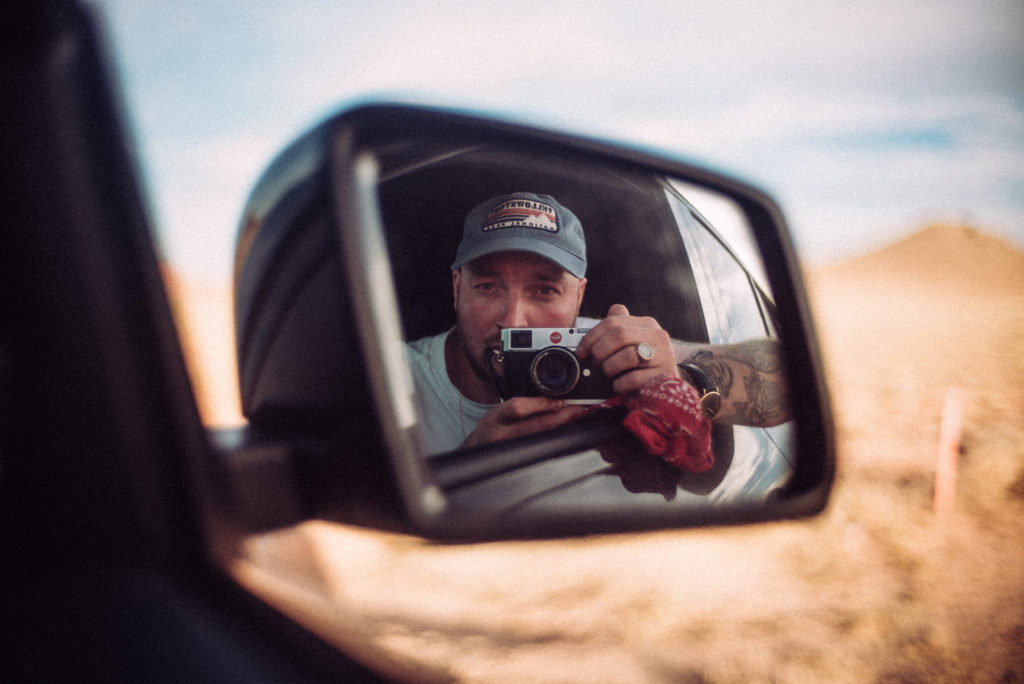 "André Josselin" is a pseudonym for a young Photographer, who has 150 thousand followers on Instagram. The intombi-gang interviewed "André Josselin just for you and asked him how it is to be a Photographer, who works with celebrities like Stefanie Giesinger or Manuel Neuer.
How long do you already work as a Photographer and how did you become one?
I take pictures since already 9 years and 2016 was the first time I earned money with doing it. Then I decided to follow my passion and to become a professional photographer. I started with the camera I got for Christmas from my dad. That was the first time I was completely amazed by what I'm doing. I also played soccer and made music, but photography fascinated me the most. I took pictures of everything I could find – my classmates, my brother, jelly bears, flowers and myself. At a certain point I started taking pictures of models. 2012 I learned how social media is working and how to use Facebook and Instagram to become known and to build my own "brand".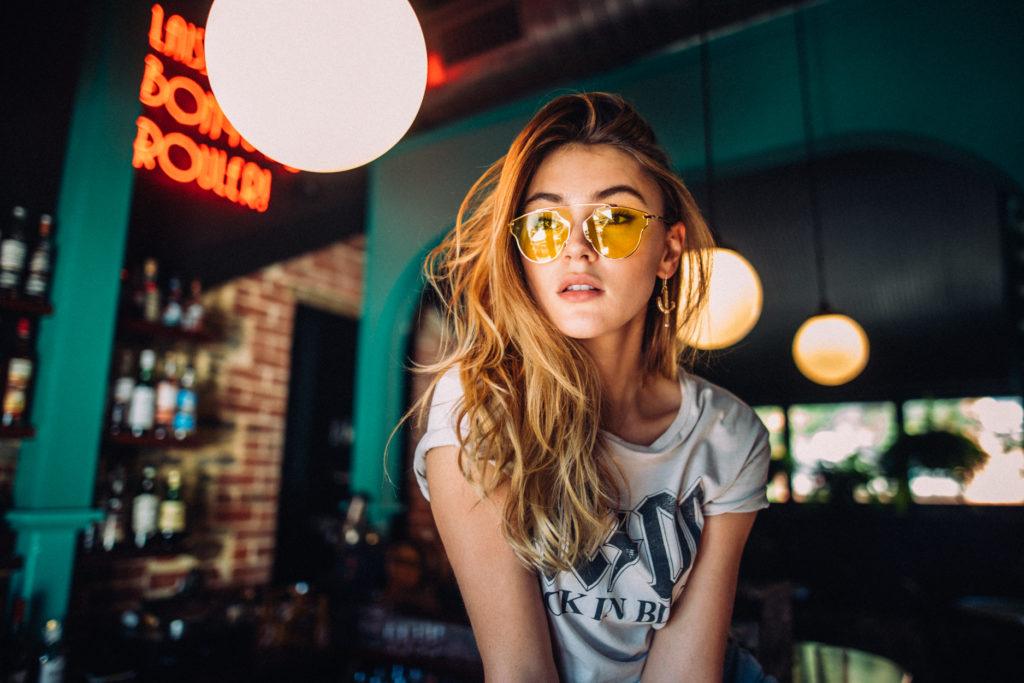 What do I need to become a Photographer?
You should be communicative, and you should like to work with people. Sometimes that's even more important than knowing how to take pictures. You can learn how to photograph, but it's a way harder to give your model in front of your camera a feeling of safety and strength and not to be too pushy. In this job everything works through communication – before, during and after the shooting.
Why did you decide to become a photographer? Was it a dream you had for a long time?
Actually, no. I never wanted to become self-employed, especially in such a creative job. I've never seen me as a talented or creative person. But sometimes you just reflect yourself the wrong way or you're not self-confident enough. After some years I improved my photographic skills and my social/communicatio qualities. I never thought that I could live the life I'm living right now.
Which experience as a photographer will you remember forever?
My first request from Nike. It was the first of its kind and it's an amazing feeling to get discovered from such a huge brand and to have the freedom to photograph just as you like.
André Josselin on Instagram
If you are interested in more photos of André Josselin, have a look at his
Instagram-Account
.
How is it to work with famous people?
I'm happy every time if I get the opportunity to meet famous people. It's important to remind myself, that those people are just normal people too and to work with them the same way, I work with everybody else. This way I met a lot of nice people and it's quite interesting how such situations can change your opinion about this person – in a positive but also in a negative way.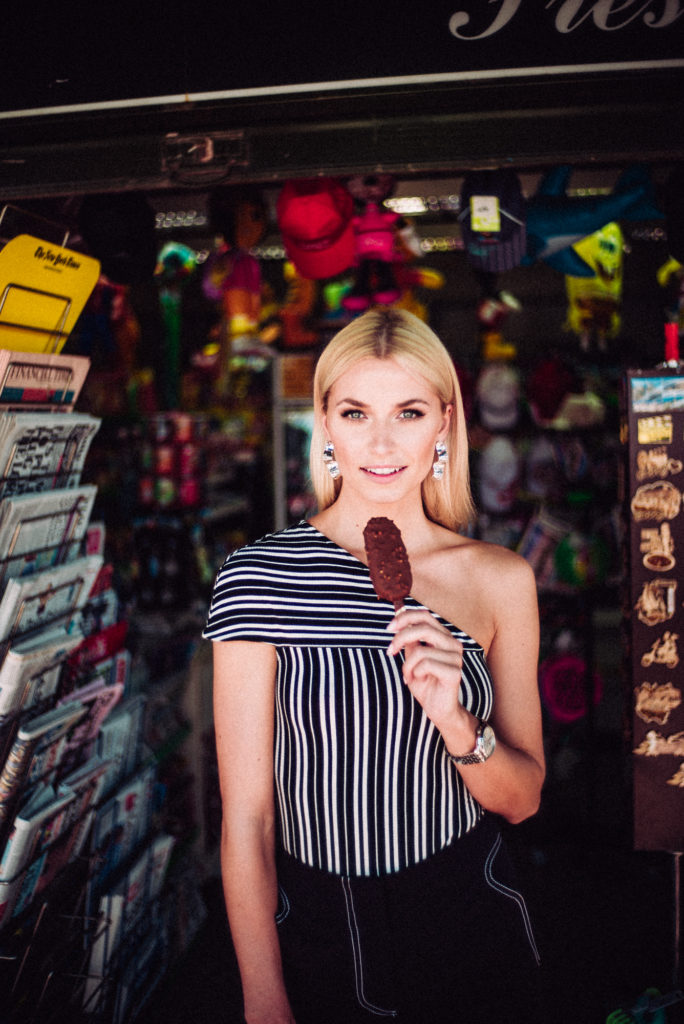 What is your secret of success? What would you tell people with the same dream?
You shouldn't do it, the way I did. I don't succeed in everything I'm doing, I often fail too. I went through a lot of ups and downs, but I never stopped photographing – the most important thing is to keep going and to find your way.
André Josselin & intombi in Ruanda
From the 11th to the 17th of March 2019 photographer André Josselin were in Rwanda with intombi and took photos of our girls' groups there. The photos were published on our Instagram channels @intombiforgirls and @intombiblog – have a look!
Do you have a dream job you would give everything for?
Your intombi-Gang