.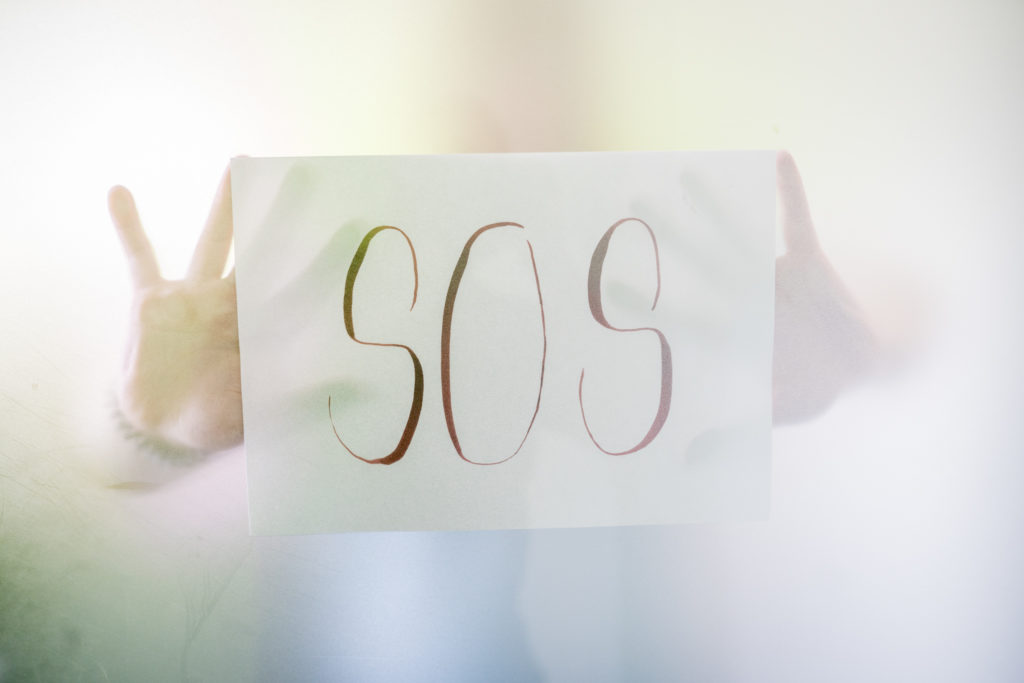 .
Hi, this is Jessica! When I am asked about my study and I tell them that I am studying rescue engineering at the TH Köln, I am always asked the same question: "What is that? I've never heard about it. What can you do with it?"
To be honest, that's never a simple question for me, because both the study and the career opportunities are very different. In the studies you start with a lot of engineering basics. This includes, for example, technical mechanics, thermodynamics and fluid mechanics. Then I see the horror in the eyes of many people. Such subjects are somehow very deterrent and sometimes a topic can also cause some confusion. If you really don't like math or physics, you probably won't be happy with this study. But you don't have to be a straight A-student.
.
Finally, a reference to reality!
The exciting thing about it for me is that you learn a lot about thing around you. At school, many things in natural science subjects have no reference to reality at all. But when you learn in fluidics to understand why and how an airplane actually flies, that's pretty cool.
I also learned how a diesel engine works. I don't know when I'll ever need it again, but at least I've learned something new.
Later, subjects will be added that deal with topics such as civil protection (e. g. disaster relief), risk analyses, operational safety and fire protection.
.
Jobs that help people
Jobwise there are later many (!) different possibilities. I work in an engineering office in the field of fire protection. Some friends work at the fire department or the Federal Office of Civil Protection and Disaster Assistance. Others are responsible for the safety of industrial companies or do risk analyses for insurance companies.
Are you interested?
So, are you gonna be the next rescue engineer? Well, then inform yourself about the
course of studies
.
"How did you come up with that?" That's the next question I get asked.
Back in school, I did a lot of voluntary work for Malteser (who doesn't know, it's an aid organization). That's how I became interested in disaster management. I wanted to do something in my career that would help people and protect the population from danger. The decisive factor at that time was therefore idealism rather than enthusiasm for technology.
You can't avoid the fire brigade and rescue service enthusiasts during your studies, but there are also many fellow students who have had no contact with this area.
.
(Not) a study path for boys!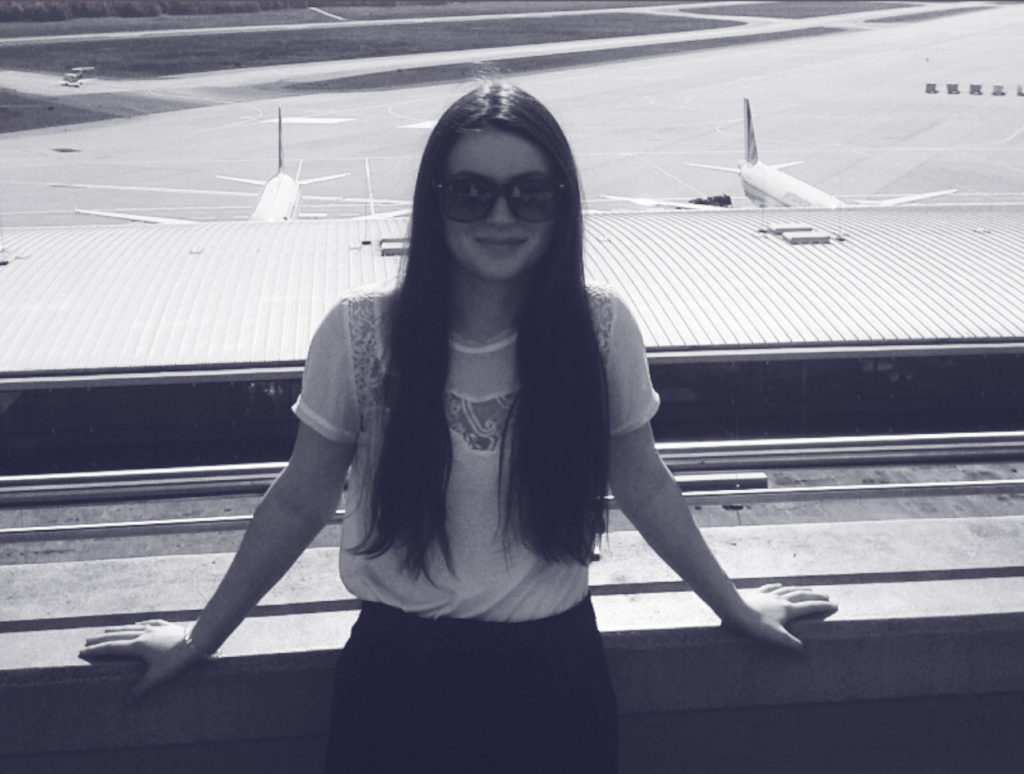 "I'm sure you're the only woman in this study program!" I've heard that a lot. Of course, this is not true; there are a bit more men, but I feel this tendency is waning. I only noticed that because my friends at university are actually all boys. I've never felt discriminated in any way.
Amazingly, at my current job, I even work with many colleagues and colleagues.
.
Looking back
Overall, I enjoyed my studies (I am almost finished). I really liked the practical semester, where you work in a company for half a year. I used it as a semester abroad in an engineering office in London.
.
A study with a lot of responsibility
I think you can take a lot of interesting things with you from your studies and learn a lot if you want to. You are very free in the direction you take and can freely choose many term paper topics, especially in later semesters. But this also means that you often must take the initiative yourself if you really want to learn something.
I would, however, like us to be better introduced to potential employers from various field – especially because the study is so unknown.
.
Jessicas #girlsforgirls message
My tip for prospective rescue engineers: Show initiative, take responsibility, make contacts and actively go into the area that interests you. And very important: enjoy everything you can do outside of your study, because Cologne is a super cool city.

.
Which studies do you know that are known for being mainly done by boys? Could you imagine doing a job with a lot of responsibility?
Yours, Jessica