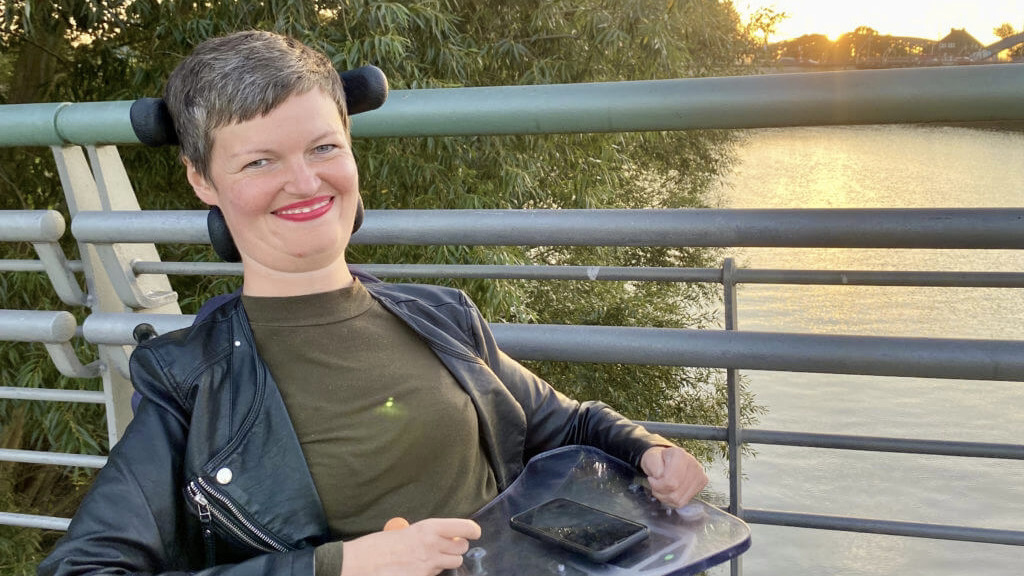 We've all had them: our childhood heroines – Pippi Longstocking, Kim Possible or Ariel the Mermaid. Strong female personalities who showed us what we wanted to be like when we grew up. We wanted to be self-confident and full of life, experiencing one adventure after another and courageously standing up for justice and love. And now we are at an age where strangers call us by our surname. Yet somehow we imagined adulthood to be different from being a child.
Another heroine is Anastasia (33 years old) from Hamburg. She has always wanted to share her knowledge with others, to help them and to encourage them. But on stage she lost her voice. With the help of she learned to use her voice in front of many people. Thanks to this change, she now speaks confidently in the spotlight, in her inspirierenden Podcast oder in ihren ehrlichen Instagram-Storys.inspiring podcast or in her honest Instagram stories.
intombi for girls – never miss news again
In our #girlsforgirls online passion magazine we present you every week exciting and super strong young women, projects and important tips, around a passion. For a successful start into the future – according to our motto #girlsforgirls!
Soon you will be so much further than you are today
"There is no logical reason why you should not have realized your desires and goals. Look for examples and role models – the way you want to be, but also those who show you how you don't like to be. Then, step by step, follow your feeling and then, you will see, soon you will be so much further than you are today." (Anastasia)
Anastasia Umrik reveals why change has a lasting and positive effect on life in the following video….
Listen inside yourself, what is your heart telling you? Change is usually accompanied by fear, but so many other feelings are part of it: joy, hope, excitement, inspiration. Take your time and understand how you want to handle the upcoming change and if it is really that scary.
Write us in the comments what would be the worst-case scenario that could happen, could be, and we'll figure out together how realistic this one is.
---
You might also like these articles:
‣ These tried and tested tips will help you keep a cool head in chaotic everyday life (1st week of Advent part 1 of 2)
‣ Take a deep breath! Three tips for a relaxed atmosphere in everyday life (1st week of Advent part 2 of 2)
‣ Charline Lumiere reveals how you can grow personally through change
‣ The art of creative order – with the bullet journal I achieve my dreams for the future