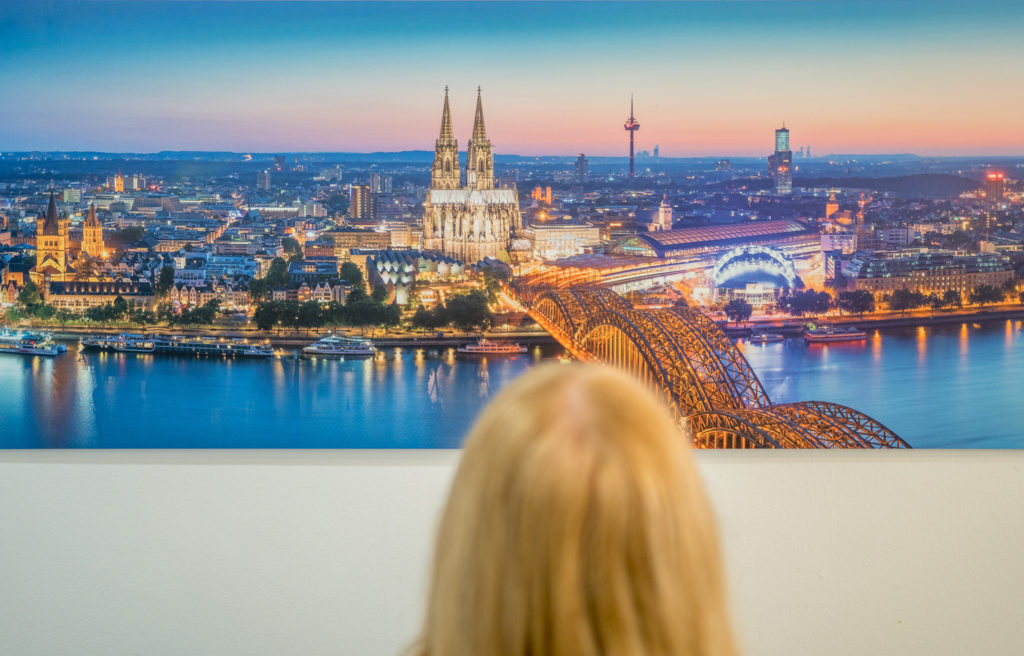 Hello, this is Lea,
after school you have to make some decisions. This may be very unsettling and perhaps also frightening for one or the other. No wonder, because so far, our parents have (co)decided basic things for us. For example, which school we attend or where we live. But what do you want? Do you like the city you live in? Would you like to stay in your familiar surroundings and be close to you family? Or are you in the mood for something new? Do you want to move to an unknown city and be a few or even more kilometers away from your family and your surroundings?

700 km away from home
For me it took two years, most of which I spend abroad, until I could decide with a good feeling about what I wanted to do next and where. I had already applied for different courses after one year, but cancelled all of them at the last second, just because it didn't feel good somehow. I also started an apprenticeship, which I quit after a few weeks for the same reason.
My absolute priority was to do something that really excited me, but the location was rather secondary. In the end, I decided on a course of study that is offered at only one location in Germany, jut 700 km from my home town. So, I went to Görlitz to study communication psychology. In such a case, of course, you have to become aware of your priorities.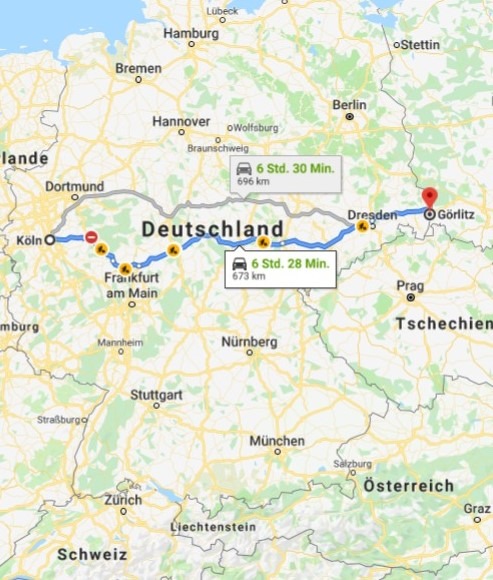 Adventure independence
For me personally it was very good to "break out of everything" and start something completely new and very own. It was an incredibly cool feeling for me just put all my stuff in my little car and drive to the other side of Germany to live there for the next few years. There a small adventure already began.
My tip about finding friends
I think that when you move to a new city and you start your studies or training, you get to know people all by yourself. Because you are forced to get to know a lot of new people.

Otherwise, my tip would be to simply be open to people and perhaps approach them directly. Because people generally like to exchange ideas and the idea that the other person would reject you is actually relatively unrealistic.

I also think it helps to be aware of the fact that normally most people are in the same situation at the beginning of their studies and don't know anybody. That's why they're happy to meet new people. But also: Don't think too much, it all happens all by itself.
In a way it was also an opportunity to get to know me newly once again and to become "more conscious of myself", since absolutely nobody knew me in the new city. Surely, I have also gained some independence. But, of course there were always moments when I missed my family or friends from my home town very much and I couldn't just drive over. But on the long weekends or during the holidays I appreciated seeing these people all the more.

There is no right or wrong
For me the decision for this course of studies in this city and with this distance from my home town was exactly the right one. Of course, this is totally individual. There is no right or wrong here. I advise you not to rack you brains, but to listen to your feelings and then decide. And if it wasn't the right for you, not matter if it was the course of studies, apprenticeship or the city – just make a new decision! Not everything is as serious and final as it sometimes seems in your head.
So, take the time that you need, trust in your feeling and above all in the fact that in the end everything will fit exactly as it should be for you.
Could you imagine moving far away for study or apprenticeship?
Yours, Lea