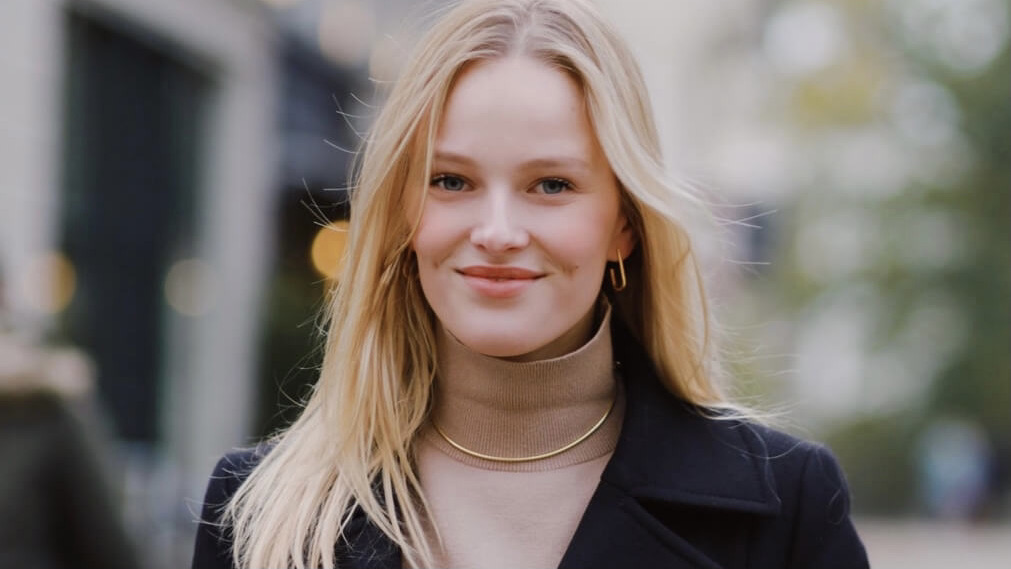 There are people that don't view changes as something negative. They made the experience that change can be really rewarding. Vivien Wysocki knows what goes on in politics, asks critical questions and is a passionate model. In this article she already told about the three most important political developments in this day and age. The 24 year old model from Berlin tells us, how she includes change in her journey of life, because she know how important it is.
Change is always a chance for personal growth
,,Change is important! That's how a caterpillar becomes a butterfly, a raw diamant a treasure and a little seed a strong tree. Have patience and use change to think about yourself. It helps to find out who you are, what makes you you and where your journey of life should go." (Vivien Wysocki)
intombi for girls – verpasse keine News mehr
In unserem #girlsforgirls Online Passion Magazin stellen wir euch jede Woche spannende und super starke junge Frauen, Projekte und wichtige Tipps, rund um eine Passion vor. Für einen erfolgreichen Start in die Zukunft – ganz nach unserem Motto #girlsforgirls !👭💕🌍
Why changes have a sustainable and positiv effect on our lifes, reveals Vivien Wysocki in the following video…
Listen to yourself, what does your heart say? Change is often linked to anxious feelings, but many other emotions are part of it: Joy, hope, excitement, inspiration. Take your time and envision how you want to deal with upcoming changes and ask yourself if it's really that scary.
Tell us in the comments, what the worst case could look like. Then we can reflect together how realistic it might be.
---
You might also like these articles:
‣ These tried and tested tips will help you to keep a cool head in chaotic everyday life (1st week of Advent, part 1 of 2)
‣ Take a deep breath! Three tips for a relaxed atmosphere in everyday life (1st week of Advent part 2 of 2)
‣ Charline Lumiere tells you how you can grow personally through change
‣ The art of creative order – with the Bullet Journal I achieve my dreams for the future