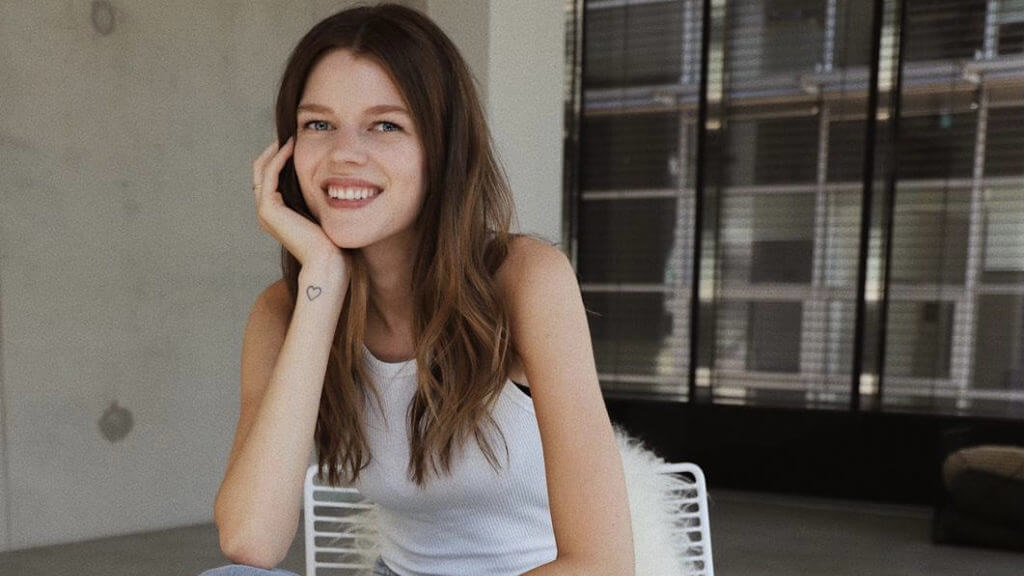 The small steps are these that could have major impact. If you plan to climb a mountain, you may start to plan the route. Small steps and a healthy portion of self-confidence do help to reach your life goals to enjoy them. That is the way Antonia Wesseloh is following while performing in two extraordinary jobs.
Believe in yourself and you will reach your goals!
Antonia (25 years from Hamburg) is not just working as a model for different brands like Chanel and Prada on top of that; she is helping others with their psychical health in her profession as psychologist.
"Believe in you. Set yourself small goals and work yourself through. At the point, you realize that you achieve what you really want – your self-confidence got pushed. Furthermore, try to see the positive aspect of each and everything. Each moment has its own magic and each failure contains a lesson. – Antonia Wesseloh
intombi for girls – don't miss any news
In our #girlsforgirls Online Passion Magazin every week we present exciting and super strong young women, projects and important tips about a passion every week. For a successful start into the future – according to our motto #girlsforgirls !👭💕🌍
What reminds Antonia Wesseloh, that her inner critical voice was completely wrong? She is telling it to you in the video…
Be your own best friend and believe in you. If you listen to your heart and lower the volume of your inner critical voice, than you can follow the way that is just the right way for you. Always focus on your minor daily successes and you will see how many important steps you have taken already. A fortune diary can support you on this way in a very efficient manner. Maybe you already have one?
---
You might also like these articles:
‣ These tried-and-tested tips will help you keep a cool head in chaotic everyday life
‣ Take a deep breath! Three tips for a relaxed atmosphere in everyday life
‣ Change scares you? Patti-Saoirse has already been through quite a few changes and encourages us with this.
‣ With my art I create self-love and female empowerment