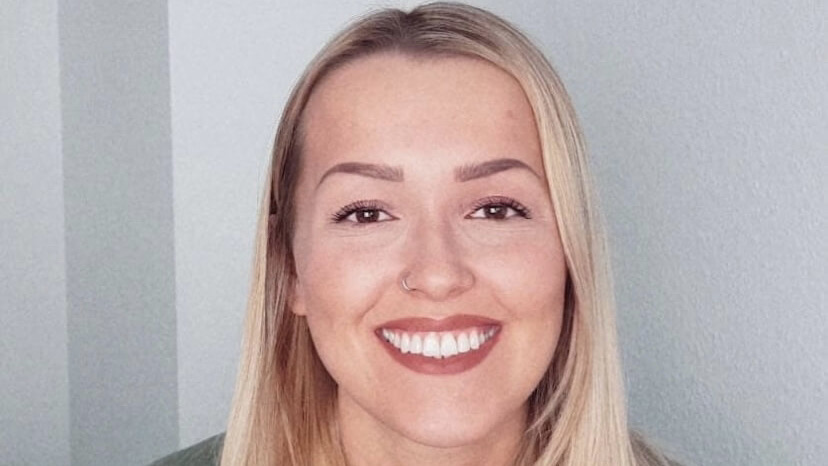 Do you also believe that times like these have meaning? Even if everything seems difficult and grey right now, there is something positive hiding somewhere in all the chaos. Restrictions on contact over Christmas, people being sick and many other restrictions, are very difficult for many of us to endure. But maybe it is a chance to celebrate in this way the very meaning of Christmas and be grateful for what we have. Because everything happens for a reason, Julija Murawskij is firmly convinced of that.
Everything happens for a reason
Julija is a young social media expert (25 years old) from Cologne and works for Greator and is a pro when it comes to about personal development. You can read her 6 steps to start a career here. She believes that times like today have a purpose. Be inspired by her words, which can help you look to the future with optimism!
"My favorite saying is and I live by it too, "Everything happens for a reason". This helps me even in difficult times and to remember that everything in life has a purpose. Even if you only understand this meaning later, everything always develops positively in the end. Because in the end everything will be good, and if it's not good yet, then it's not the end." Julija Murawskij
intombi for girls – don't miss any news
In our #girlsforgirls Online Passion Magazin we introduce you to exciting and super strong young women, projects and important tips about a passion every week. For a successful start into the future – according to our motto #girlsforgirls !👭💕🌍
Which event or situation from the past reminds Julija Murawskij to look forward to look positively into the future? She tells you in the video…
Although the future is uncertain, we should not let that stop us from dreaming. Hope and dreams are our inner spirit, which we should consider as a valuable source of energy. We should look forward to the future and especially when the present may not look so bright. Do you find it easier or harder to dream of a beautiful future in challenging times?
---
You might also like these articles:
‣ Where is the source of all doubt Male Geers?
‣ What effect does self-doubt have on your skin? Lydia Zauberhaut has an answer
‣ Take a deep breath! Three tips for a relaxed atmosphere in everyday life
‣ Charline Lumiere reveals how you can grow personally through change
‣ Live the life you want – Anastasia Umrik knows how you can do it.
‣ When it comes to change, Louisa Dellert listens to her gut feeling